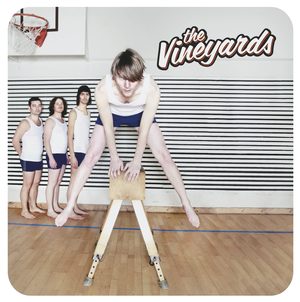 The Vineyards pakker gitarer og trommer og drar til Parkteateret for å skvise den siste rocken ut av helgen søndag 10.oktober!
Hvis du, som en elsker av rock, melder deg på eventen i Facebook sender vi deg i løpet av den følgende uken en hemmelig kode som gir deg tilgang til en hemmelig side på internett som gir deg The Vineyards siste plate direkte til din komputer på mp3! Dette er jo helt sjukt, folkens!
Meld deg på nå! Tilbudet gjelder til det er fullt!