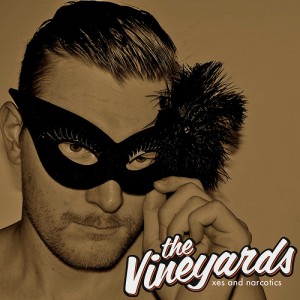 The Vineyards releases the mighty new single Xes & Narcotics today. The event will be celebrated with a release concert at Palace Grill in Oslo(Facebook link). In a statement the band says:
This release is great! You should download it and play it on both your stereo and on your iPod. We would also recommend listening to this tune in your car.
You'll find the track in your local mp3 store or streaming service. If not, you'll find it behind these links:
iTunes
Spotify
Platekompaniet
Wimp
Nuff said – Now play!